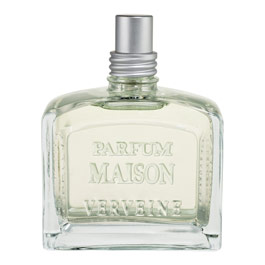 The saga with Charlie's (near) daily projectile vomiting continues. This afternoon after having major issues trying to find anything nutritious that the bean would eat for breakfast and lunch, we had yet another font d'puke.
I was feeding him a bottle before nap-time and out of nowhere he threw everything the whole bottle and his lunch from hours prior all over himself, me the glider. I hate to be graphic but hell I'm already blogging about throw up. I was soaked through to my underwear. I had a mini breakdown today, cried it out myself and then pulled myself back together. Talked to my pediatrician and left yet another message for my gastroenterologist.
These doctors promised me that by 6 months, the time he started crawling, the time he started walking, his first birthday --that he would be much better. He isn't. Something is not right so I scheduled another appointment with a specialist, Charlie's 3rd gastroenterologist in a year. I need answers.
In the interim I will be consoling myself with copious amounts of Pepperridge farm cookies, the entertaining collection to be specific.
As for the verbena titled in this post, well I had a real estate agent call in the midst of vomitfest this afternoon. She wanted to show the house in -oh 30 mins. I scrubbed down the gilder as quickly as I could but the smell was still errr lingering. So I whipped out my L'Occitane Verbena Room Spray and went to town. I had to laugh because the room ended up just smelling like lemony throw up- but what can you do....