Less than a week and a half until my little bean turns one. So many emotions: My heart hurts a little because time is moving too quickly. Joy from the little man that makes me smile and laugh so much every day. And a teeny bit of pride from the fact that we have survived! We haven't broken him yet ha, ha.
In other news, the reason I haven't had time to post lately is because we have been crazed in house planning/selling/buying. We have a bindered offer on our house after listing it for only three weeks. How lucky are we? I am praying that the young couple buying our home will have no issues securing a mortgage. Beyond that, I hope they are as blessed by our home as we were.
I've been spending a ton of time narrowing down paint colors for our new-old house. The one thing I am confident about- Charlie's room. We are doing a whole coastal theme with creamy white beadboard halfway up the wall. Then Ralph Lauren has this really cool nautical map wallpaper that we are putting above the beadboard. Here's a look at it: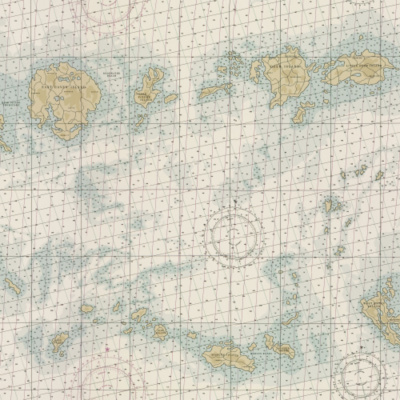 I must say that I am feeling incredibly blessed right now, in more ways than I can articulate. I prayed for Charlie's reflux to improve, our family to find a home on a quiet street, for a nice couple to buy our house and God answered every one of my prayers.
I'll be honest, in some ways I don't feel completely derserving of all these blessings. Each night I have asked God to help make me a better mother, wife, daughter, sister and friend. And each day I strive to be just that, whether it's being a little more compassionate, more patient (I could work on this more!) a better listener. Just like the new-old house we are buying, I am a work in progress :o)